Fine Food and Delicatessen

Between each session the delegates could enjoy delicious dishes prepared by a french chef and his team. The food was mainly local and organic.




A real treat for the taste buds ...

... and for the eyes !




Of course in the country of cheese, a well filled platter ! It was an opportunity for many to discover and rediscover the diversity of French cheeses.
Gala Diner
The « Maison Kammerzell », which dates back to 1427, is a veritable symbol of Strasbourg. Not only the architecture is remarkable, but also the cooking : the prestige of the past is married with a continued, yet reinvented, tradition of gastronomy. This was the perfect place for the gala diner with a good meal shared in easy-going atmosphere. A Jazz Duo lived things up during the foie gras aperitif. Then the participants enjoyed a fish choucroute for the dinner.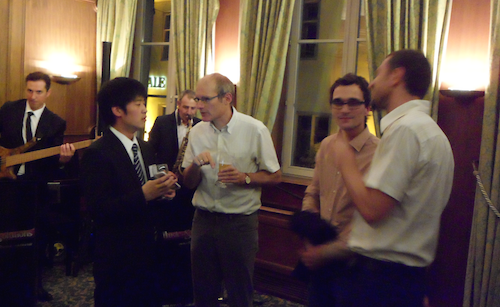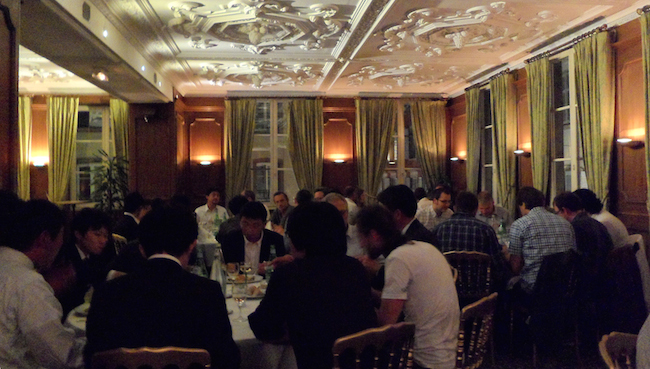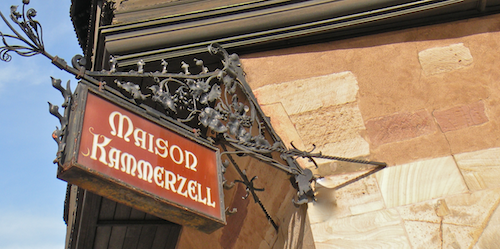 Boat Trip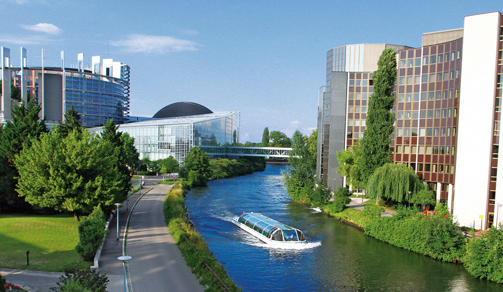 The traditional boat trip was not missed during the symposium. Strasbourg, which 2000 years history has taken it from being a prosperous merchant city to its current position as capital of the peoples of Europe, from a centre for humanist thinking to a thriving hub of creators and entrepreneurs. The delegates were invited to embark on a 70 minutes discovery tour through Strasbourg, seen as an historical city and home to the European Parliament.