Meet us at the W.A.T.E.R. Workshop in Oostende, Belgium, September 24-28th, 2018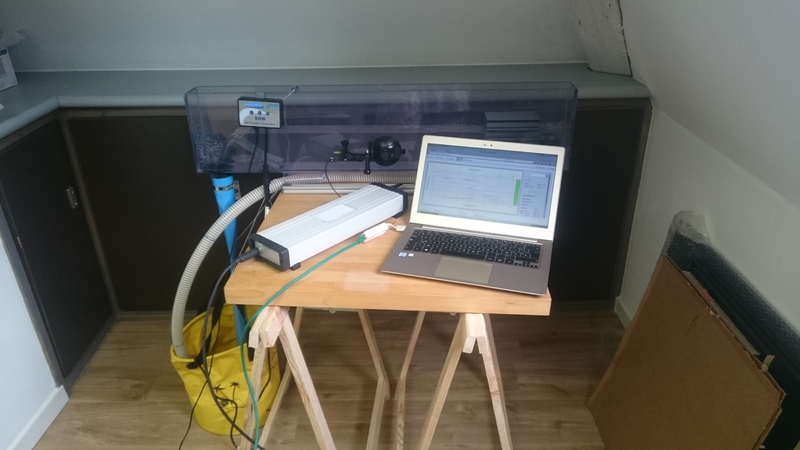 The third edition of the W.A.T.E.R Summerschool (Workshop on Advanced measurement Techniques and Experimental Research) will take place this year from September 24-28th in the VLIZ-Ostend (Vlaams Instituut voor de Zee) in Oostende, Belgium.
It is organized by the Vrije Universiteit Brussel and the IAHR Experimental Methods and Instrumentation Committee (EMI) in collaboration with Flanders Marine Institute and Flanders Hydraulics Research.
This Summer School is focused on experimental methods applied in different hydraulics fields. The training in advanced hydraulic measurement techniques will contain a demonstration and training course with Ubertone's devices.