ISH 2023 - A very dynamic and exchangeful conference
This edition was the 40th anniversary of the ISH (International School for Hydraulics). The format of this conference highly encourages exchanges and discussions between participants, as it takes place in a hotel in the countryside. For this edition we were in Kąty Rybackie, Poland, by the Baltic Sea.
On the first day, the 22nd of May 2023, a few workshops were available, amongst others the Workshop on Ultrasonic Doppler by IBW-PAN and Ubertone in GDansk.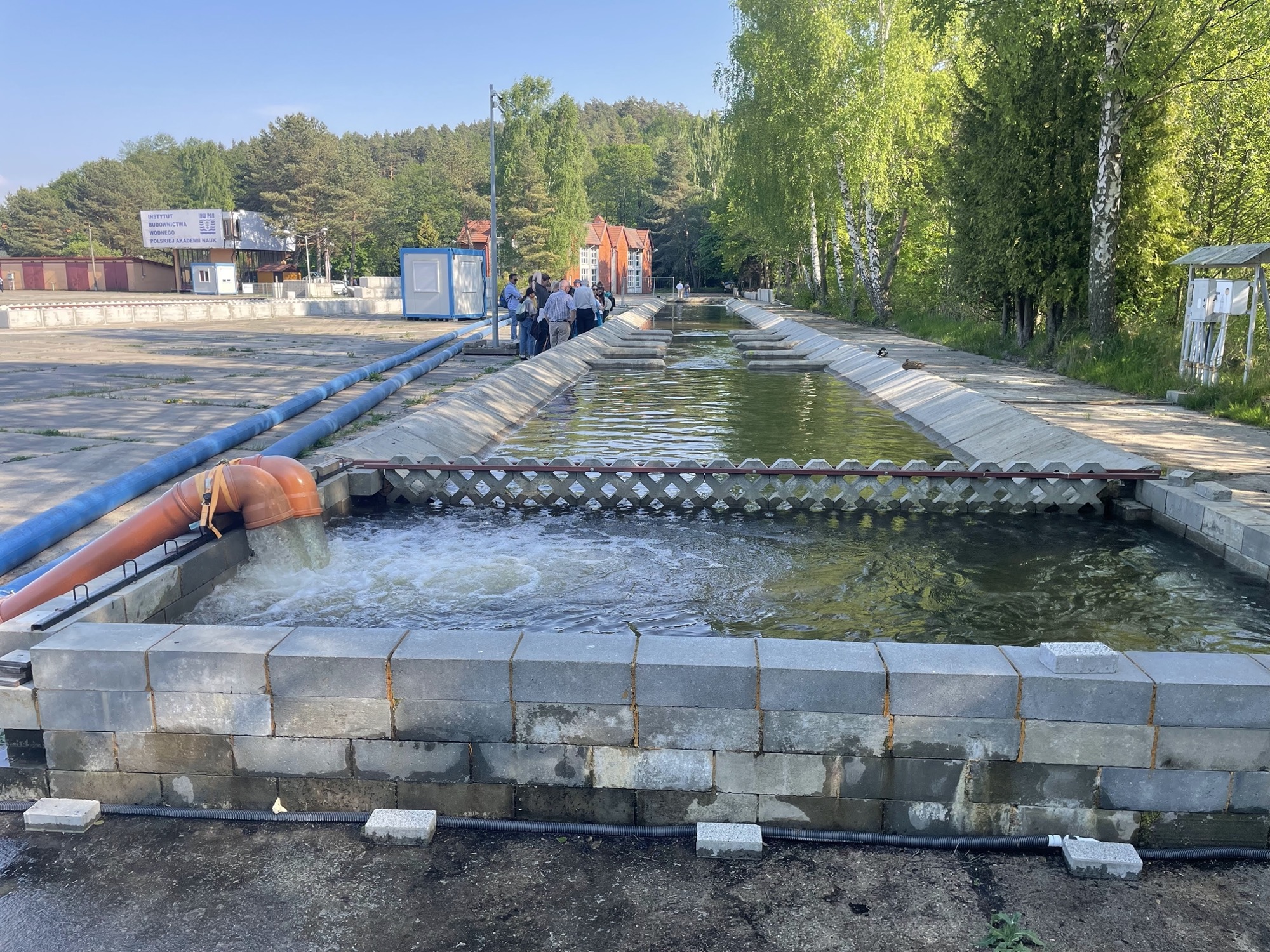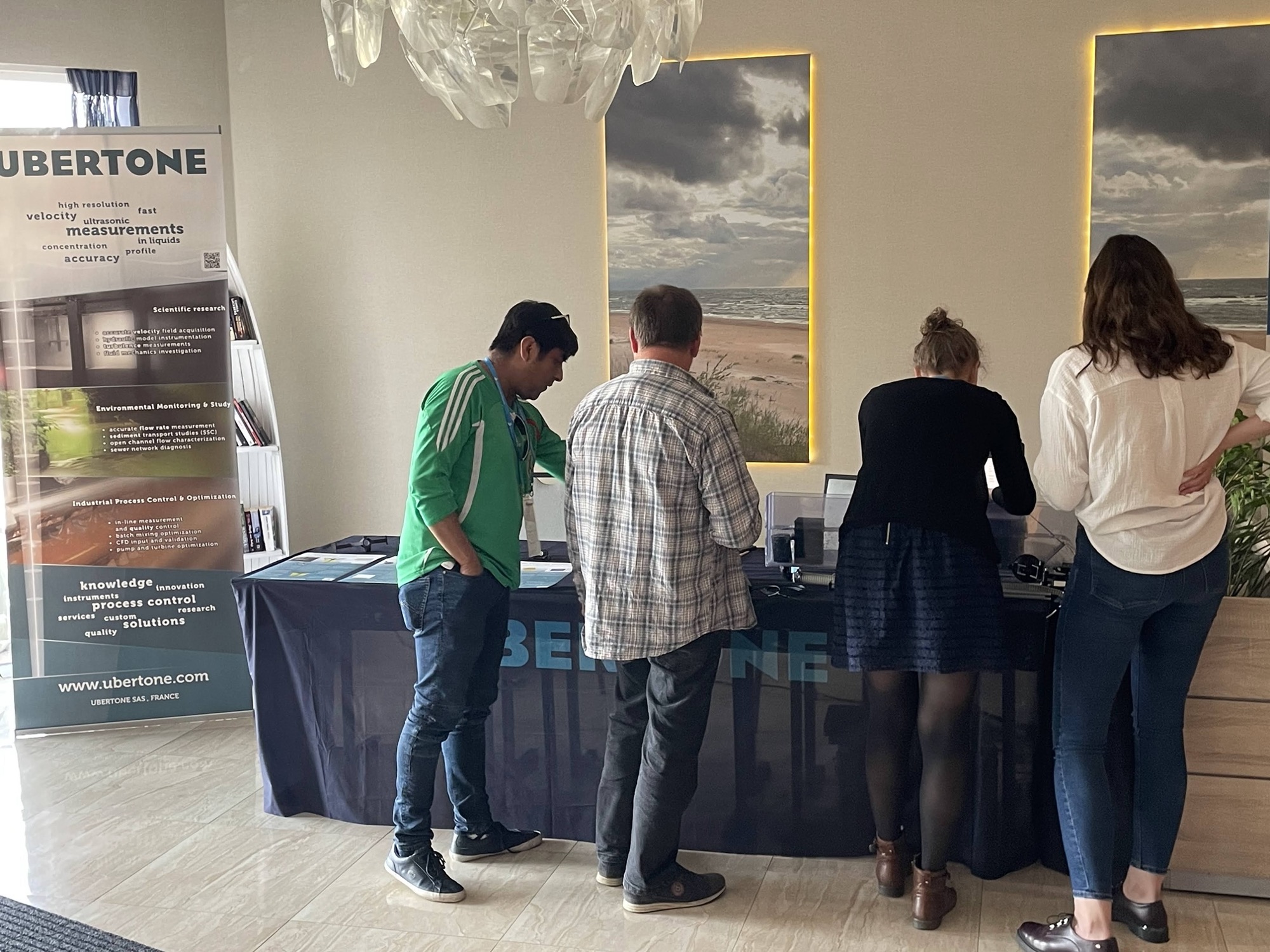 UB-Lab P measurements were then demonstrated on a small flume at our exhibition booth during the conference, allowing discussion about our three measurement techniques: UVP, ADVP and ABS. The UVP technology was perceived as a very good alternative to the ADV.
A field trip was organised to discover the Vistula Spit and the Institute of Hydro-Engineering (IBW-PAN) - Polish Academy of Sciences laboratory disposing amongst others of a big outdoor surface for physical models.
Thank you all for this very nice event!