Steady organisation in turbulent weather at ETC18in Valencia, Spain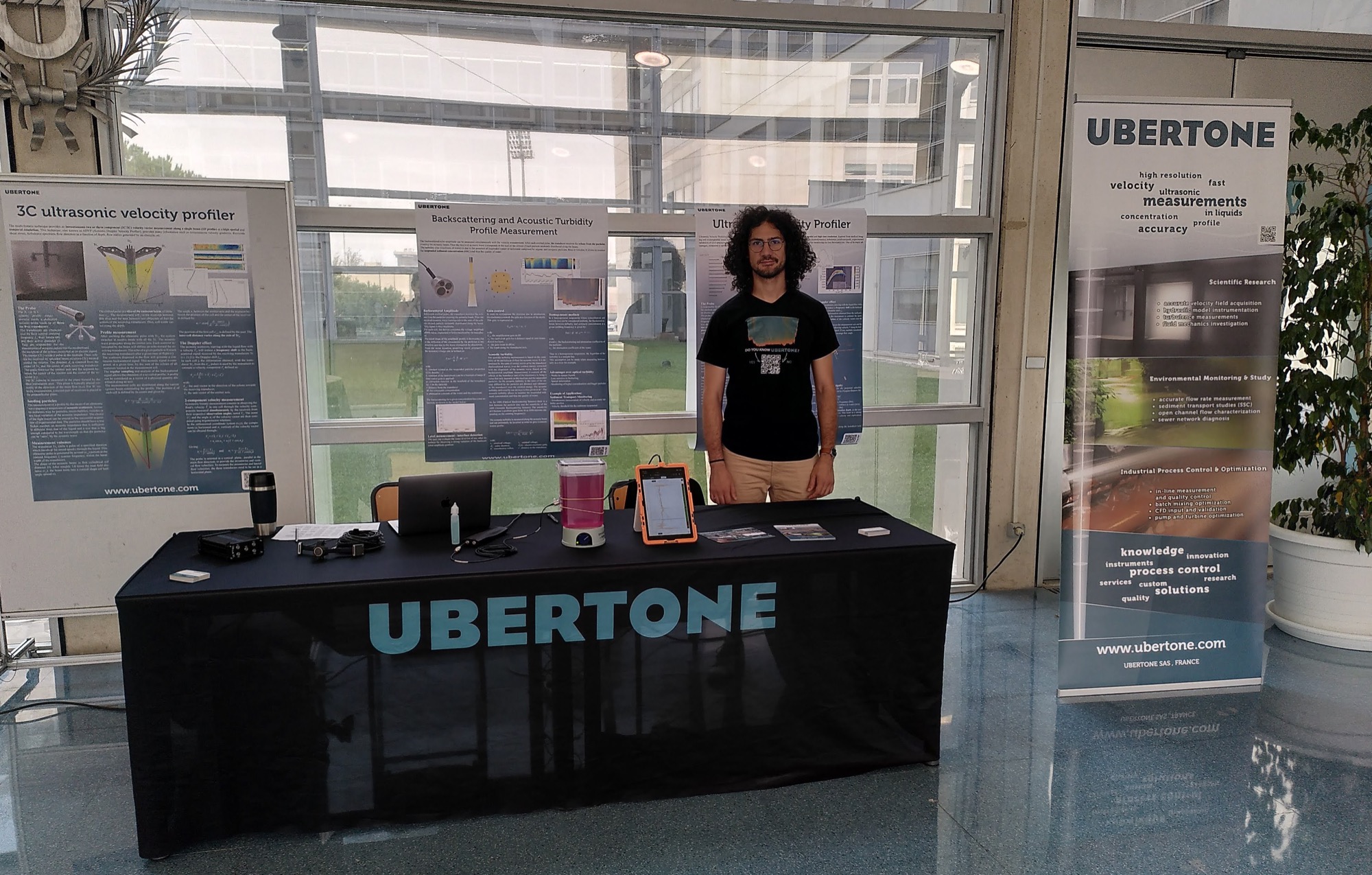 The weather was particularly cloudy and windy, but actually quite agreeable during this hot week. We could enjoy a very nice giant paella valenciana for the first lunch, and a fancy conference dinner at the seaside at the Hotel Las Arenas.
Thanks again to the whole organisation committee and local staff for this nice event!