It was nice meeting you at ISRS 2023 in Florence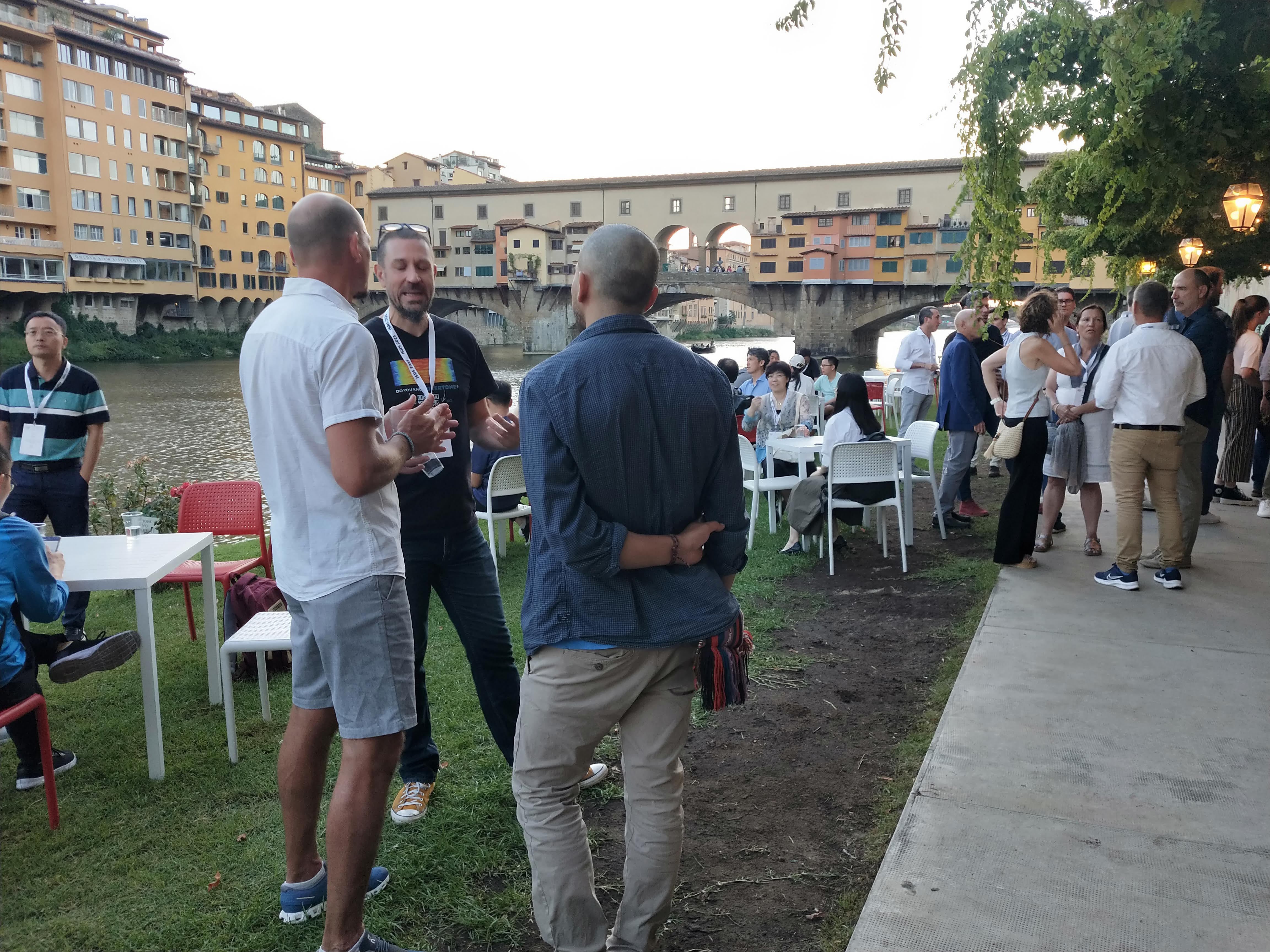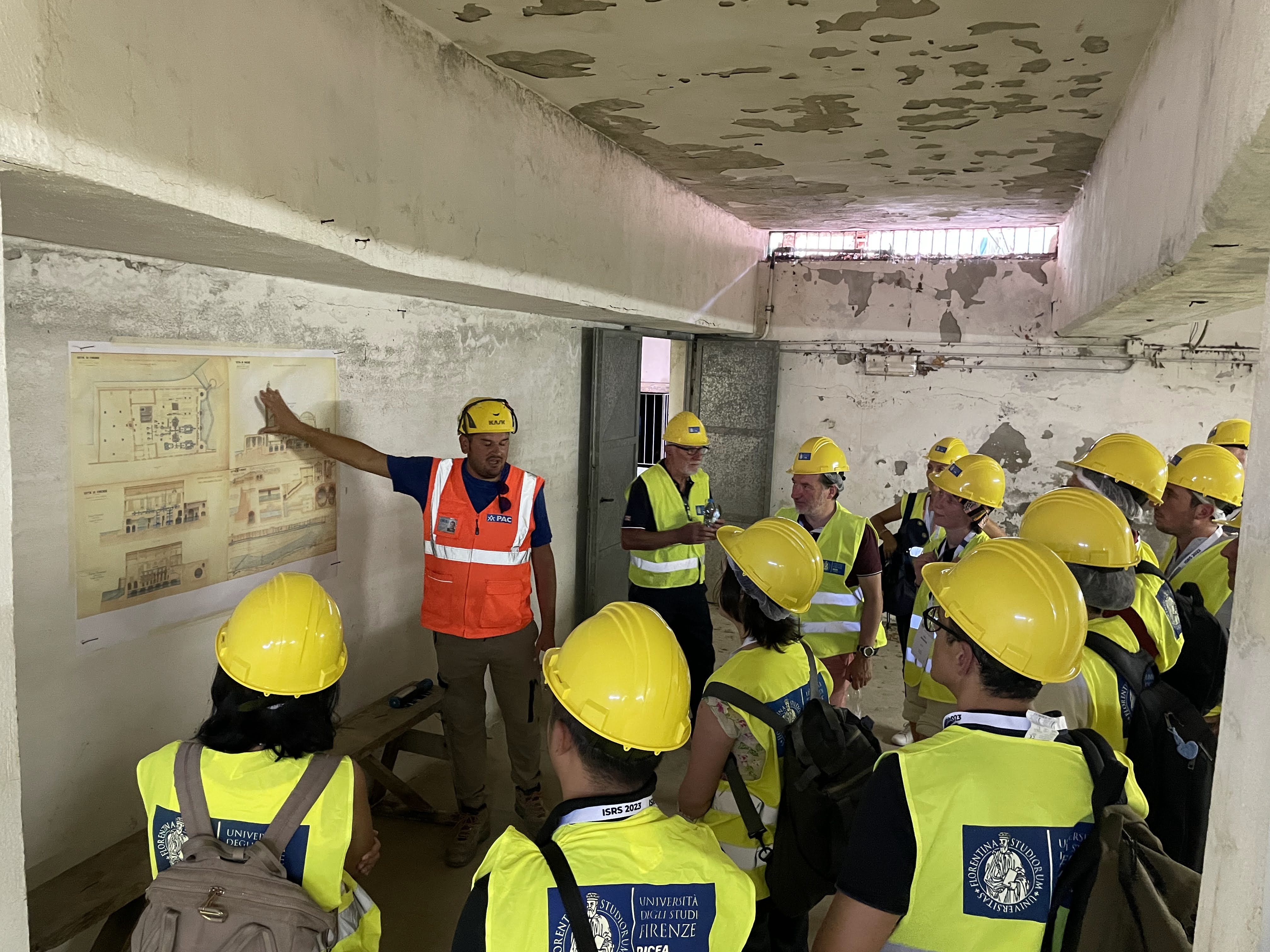 We were joined by our local distributor, Fluxoptica, at our booth where we had very interesting discussions with visitors about their applications and needs, accompanied by a small demonstration on our flume setup.
The technical visit of the pumping station and artificial lake providing water to Florence and the surrounding region. The Bilancino Lake in the Mugello area of Central Tuscany is a crucial source of drinking water for over a million people in the Tuscany region. Managed by Publiacqua S.p.A, this technical visit offered insights into the integrated water service. The San Niccolò weir in Florence has a rich history dating back to the year 1200, providing water to mills and locals. The technical visit of the undergoing restoration of the new run-of-river hydroelectric plant was hosted by the company Iniziative Bresciane S.p.A.
We would like to thank the organisation committee and staff for their good work.