Workshop on Ultrasonic Doppler for Hydraulics in laboratory flumes
This Workshop on Ultrasonic Doppler (WUD) edition is organised during the ISEH conference (10th International Symposium on Environmental Hydraulics) by the University of Aberdeen (UK), together with Ubertone (Strasbourg, France). It will take place on June 24th, 2024 at the Fluid Mechanics Laboratory of the School of Engineering. The goal of this workshop is to give the opportunity to Master Students, PhD candidates and curious researchers to discover, use and discuss with peers about Ultrasonic Doppler Methods for Fluid Mechanics and Fluid Engineering.
The content of the workshop will be centered on experimental practice, including exercises of installation, data recording and data processing of UVP (Ultrasonic Velocity Profiler) and/or ADVP (Acoustic Doppler Velocity Profiler) on two laboratory flumes.
A part of the workshop will also be dedicated to peer-to-peer discussions, to discuss measurement needs, methods and applicability of the methods.
Theoretical and lecture-like information will be sent in advance, for the participants to read and study beforehand.
The course will be led the whole day by UBERTONE professionals and researchers/technicians from the Fluid Mechanics Laboratory.
This event is free of charge for registered symposium participants. Lunch and all other refreshments on the day will be offered by Ubertone. Participants are invited to have lunch together on the day, which also serves as an informal discussion opportunity. Any accommodation costs involved with arriving a day early will need to be covered by the participants themselves.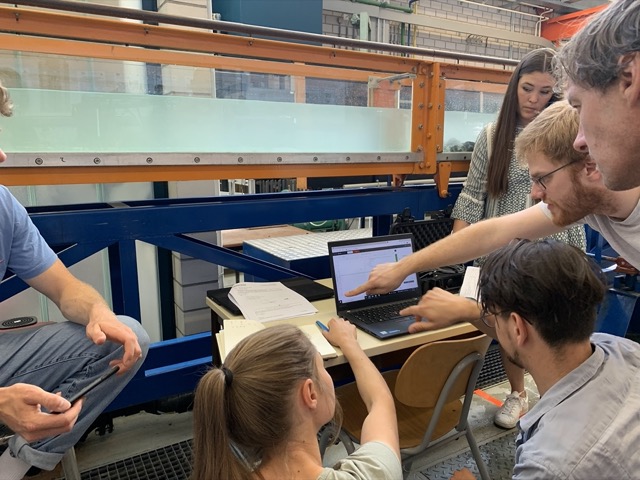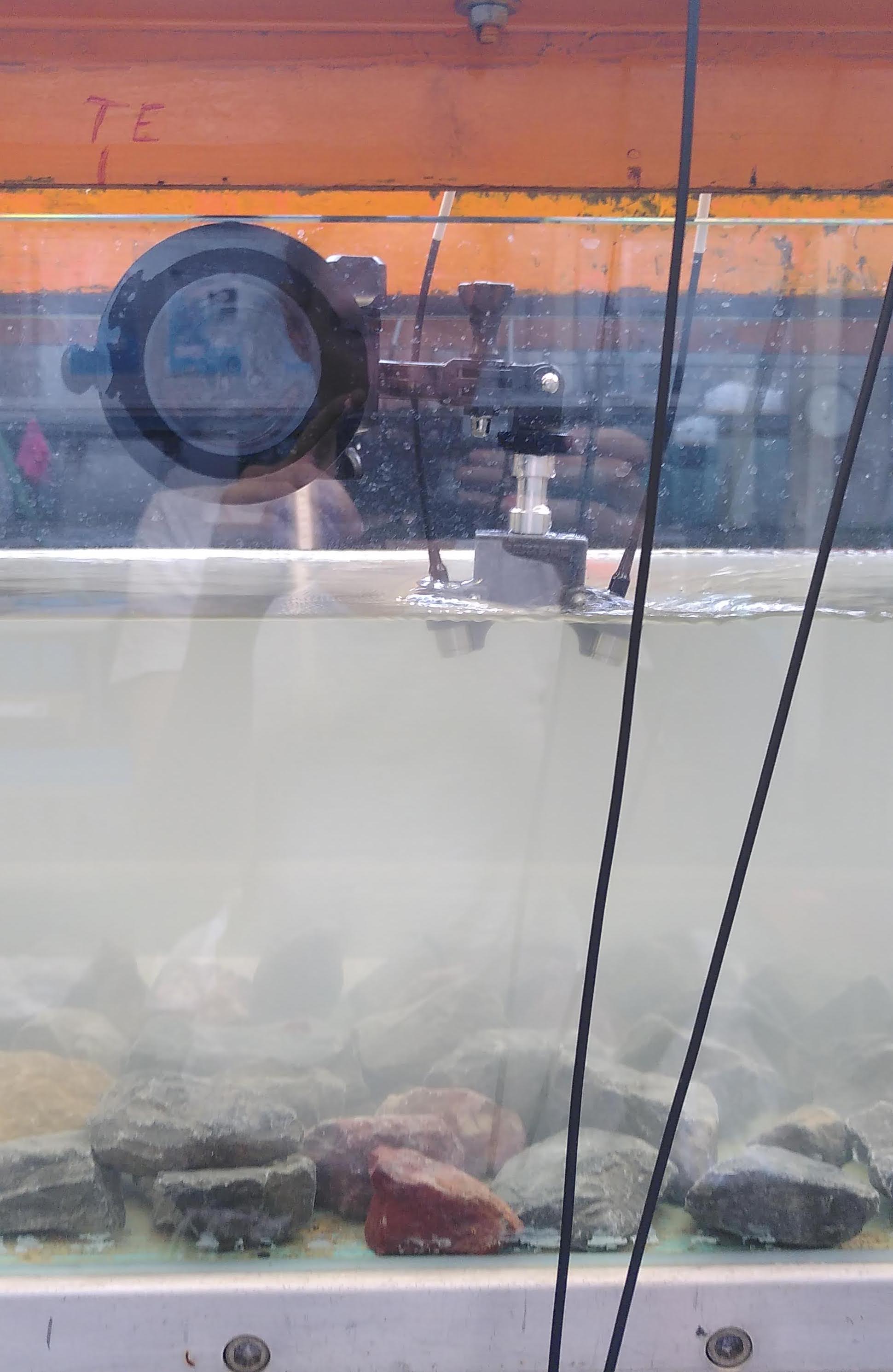 Topics covered during the exercises:
Ultrasonic Doppler measurement technique
Acoustic velocity profiler
Monostatic and bistatic measurement technique
Open channel flumes
Acoustic scatterers for quality data
Through-wall measurements
Turbulence measurement
Bed roughness influence
Location
School of Engineering
University of Aberdeen
Fraser Noble Building
King's College
Aberdeen AB24 3UE
United Kingdom
Key dates
Registration opening: with the ISEH conference
Early registration deadline: February 2024 (limited number of participants)
Final registration deadline: 30th of April 2024
Date of the workshop: 24th of June 2024, from 8:00 AM to 18:00 PM local time (to be confirmed)
More details on the ISEH conference website.
Contact:
WUD contact: wud@ubertone.fr
ISEH contact: iseh2024@abdn.ac.uk
Organizers: