New products launched at ISUD 13 in Zürich, Switzerland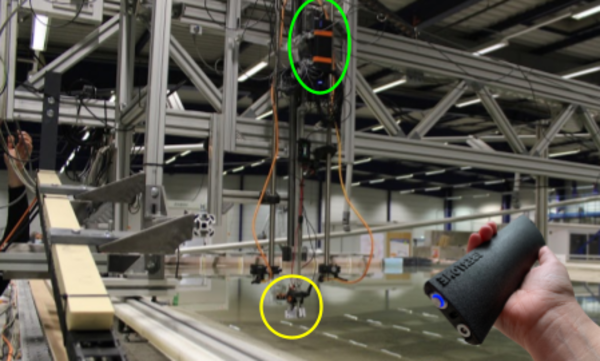 To promote innovative research by students and PhD candidates, faithful to the tradition, the Ubertone Student Awards were graded through papers and presentations of the students by each member of the scientific committee. As Ubertone designs and manufactures ultrasonic measurement devices, we really want to show our support and appreciation to such innovative work. And especially for the project that got the attention of the scientific committee :
Yield stress determination in thixotropic crystal-melt suspensions by MISHRA Kim, who did his work with Ubertone's UB-Lab X2 at ETH Zürich.
We would also like to congratulate the two other awarded students :
NISA Sardini, for her work on The Development of Sonoluminescence Elemental Analysis, Case Study: Na and Sr in Aqueous Solution.
GROB Lucas, for his work on Investigation and comparison of fluid dynamics in a hydrocyclone using ultra sonic doppler.
We hope to see you at the next edition in 2023 in Kobe!