A prototype of three-component velocity profiler deployed on a beach
A three-component ADVP (Acoustic Doppler velocity profiler) was designed and produced within the framework of the ANR WEST for the team of France Floc'h of the laboratory LGO - Institute IUEM - University of Brest.
The transducer head was tested first in the laboratory on the flume of the LEGI, and compared to their instrumentation.
The University of Brest deployed it on the beach of Porsmilin on May 20th, 2022. The instrument, with its external waterproof battery, was installed on a structure with other instrumentations (ADV, Aquascat, etc). The structure was fixed in the sand on the beach during low tide at night.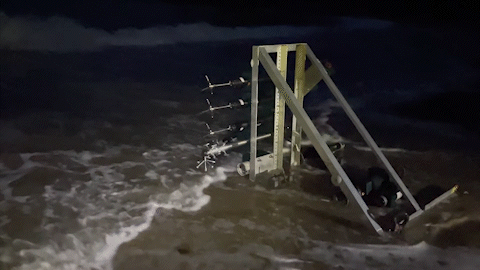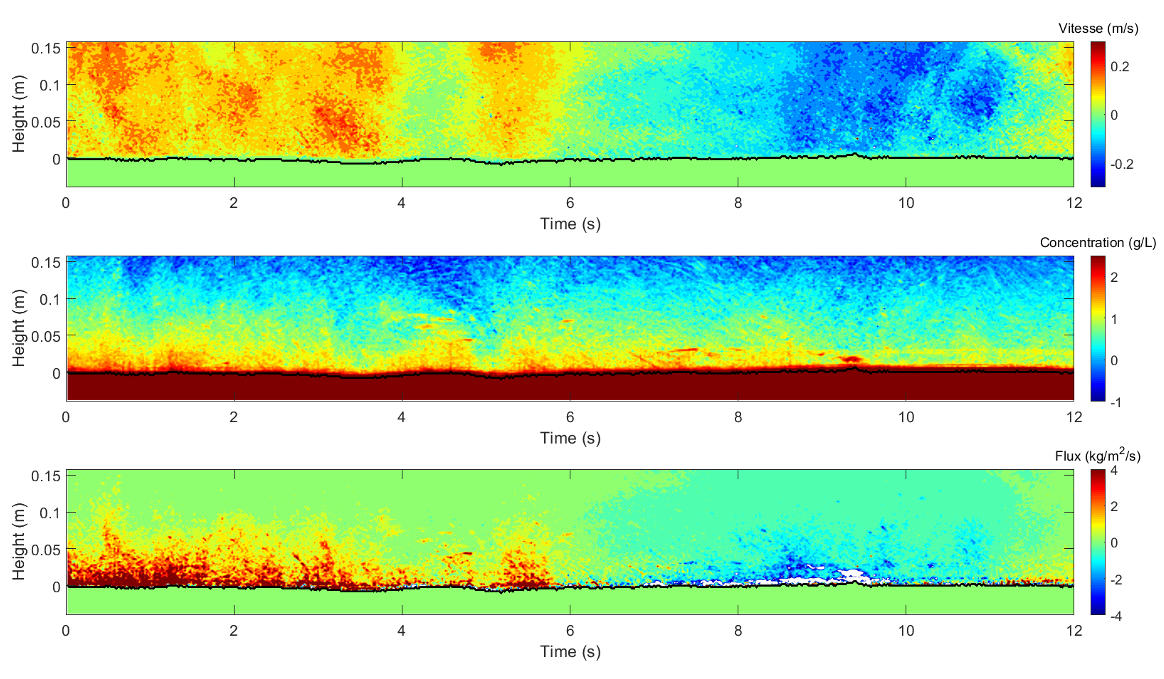 Next measurement campaigns will take place in October 2022. We will keep you posted!